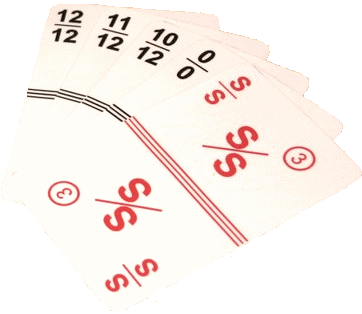 Somerset is a fresh alternative to the plain old card game.
Somerset is played by bidding, taking tricks, and making sure you get the points and your opponent loses out. This card game requires you to take risks; but take too many and, "Some are set". Somerset is also known as Some-R-Set or Som'R'Set. Read on to discover more about this fun, trick taking card game.
Originally invented as Single Somerset, the game evolved into Double Somerset and now Triple Somerset; each variation allowing more players and teams to play the game at one time.
History of Somerset
The game of Single Somerset was invented in 1903 by Arthur J. Hodges. At that time the game consisted of 28 somerset cards. In 1913, Hodges extended the game to include 50 somerset cards and called it Double Somerset. In 2009, Jerry Childs of Ludington, Michigan created a variation called Triple Somerset. Triple Somerset has 92 cards and is designed for 6-8 players.
Read more history of the Somerset card game.
How to Play Somerset
The object of Somerset is to take tricks and count cards. A total of 24 points may be scored in each deal of the four-handed version of the card game.
Read the full Somerset Rules.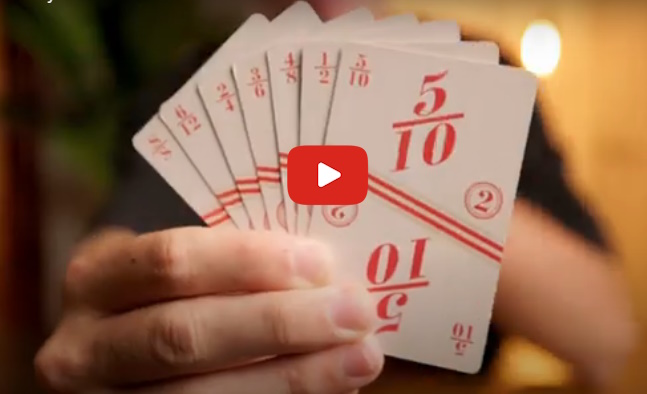 Somerset Players Map
View a map of communities where Somerset is played. Let us know if you want to be included.
Somerset Communities Map
Purchase Somerset Cards
Sources to buy your very own set of Double Somerset cards.
Buy Somerset Cards
Make Your Own Deck
Printable Template and Instructions on how to make your own Somerset card deck.
Make your own Somerset card deck
Contact Us
Send us a message. Let us know how you and your family or friends play Somerset cards.
Contact Us